About The Community Cafe
The Community Cafe is a mission to our local community. We partner with the Southern Maine Agency on Aging providing a nutritious, catered meal at a subsidized price. Volunteers from the Blue Point Church serve the meal and featured presentations are volunteered time and talents. It is a wonderful program for seniors in our community to have a great social time out and enjoy a meal together. All are welcome here!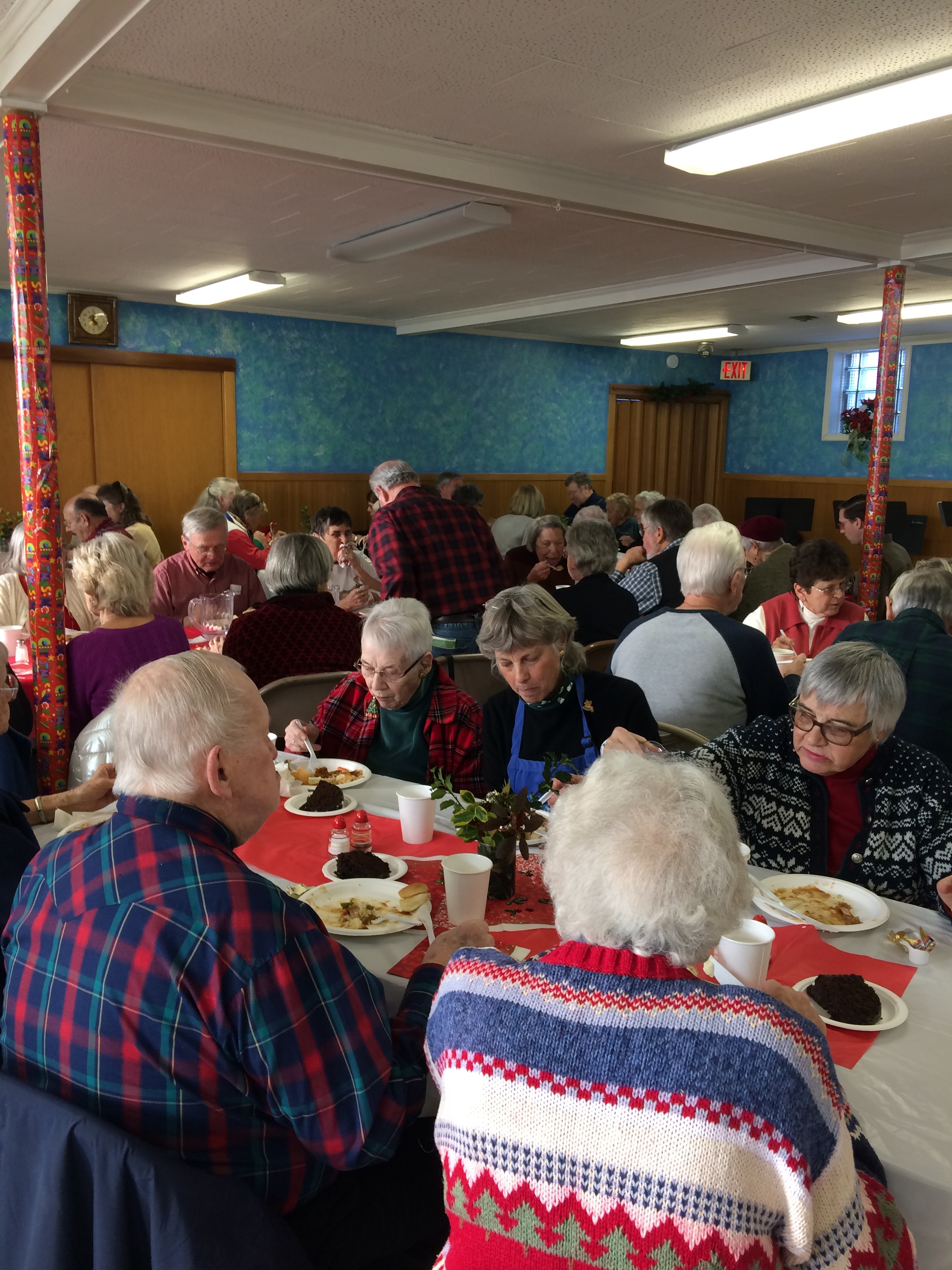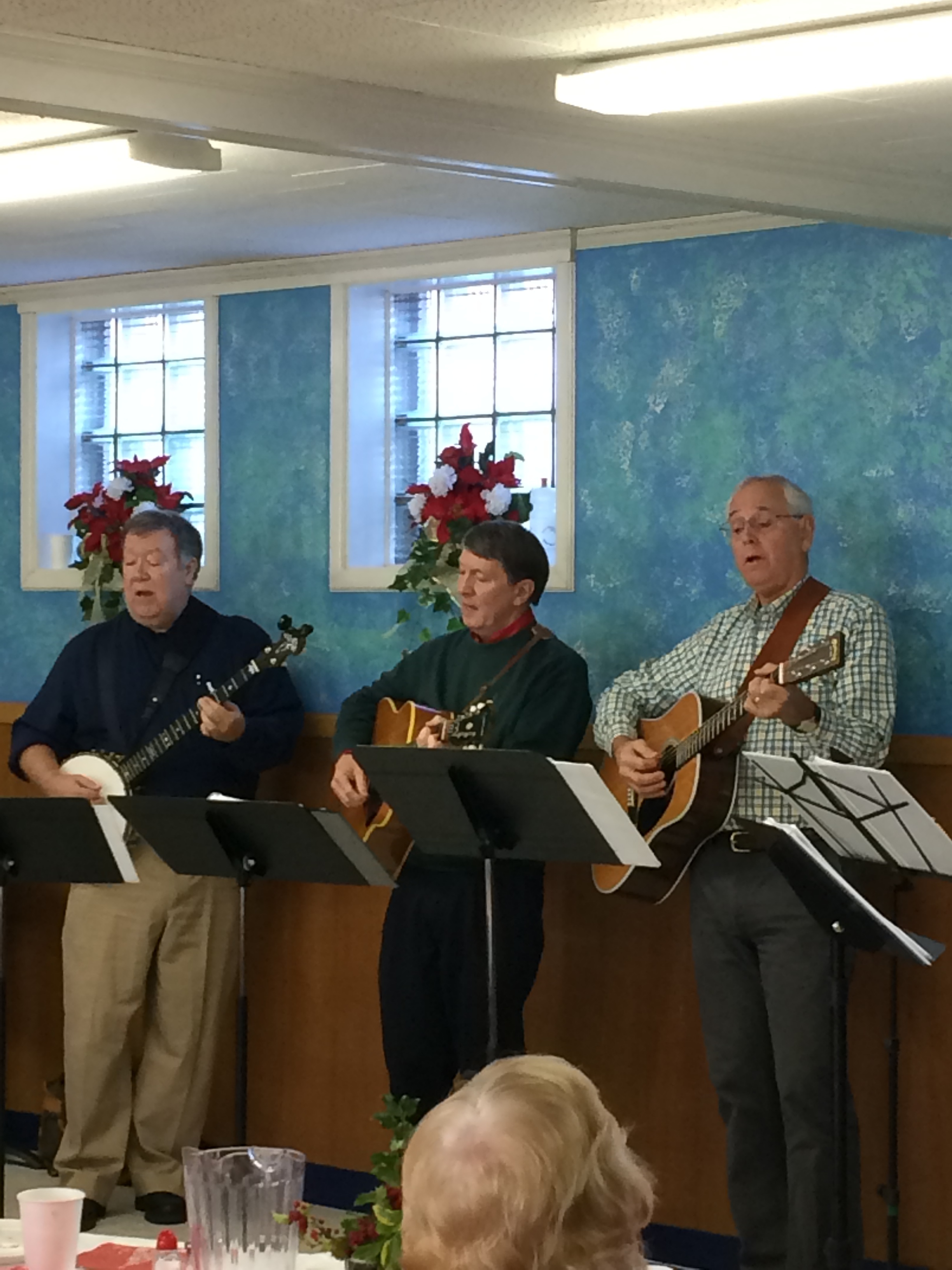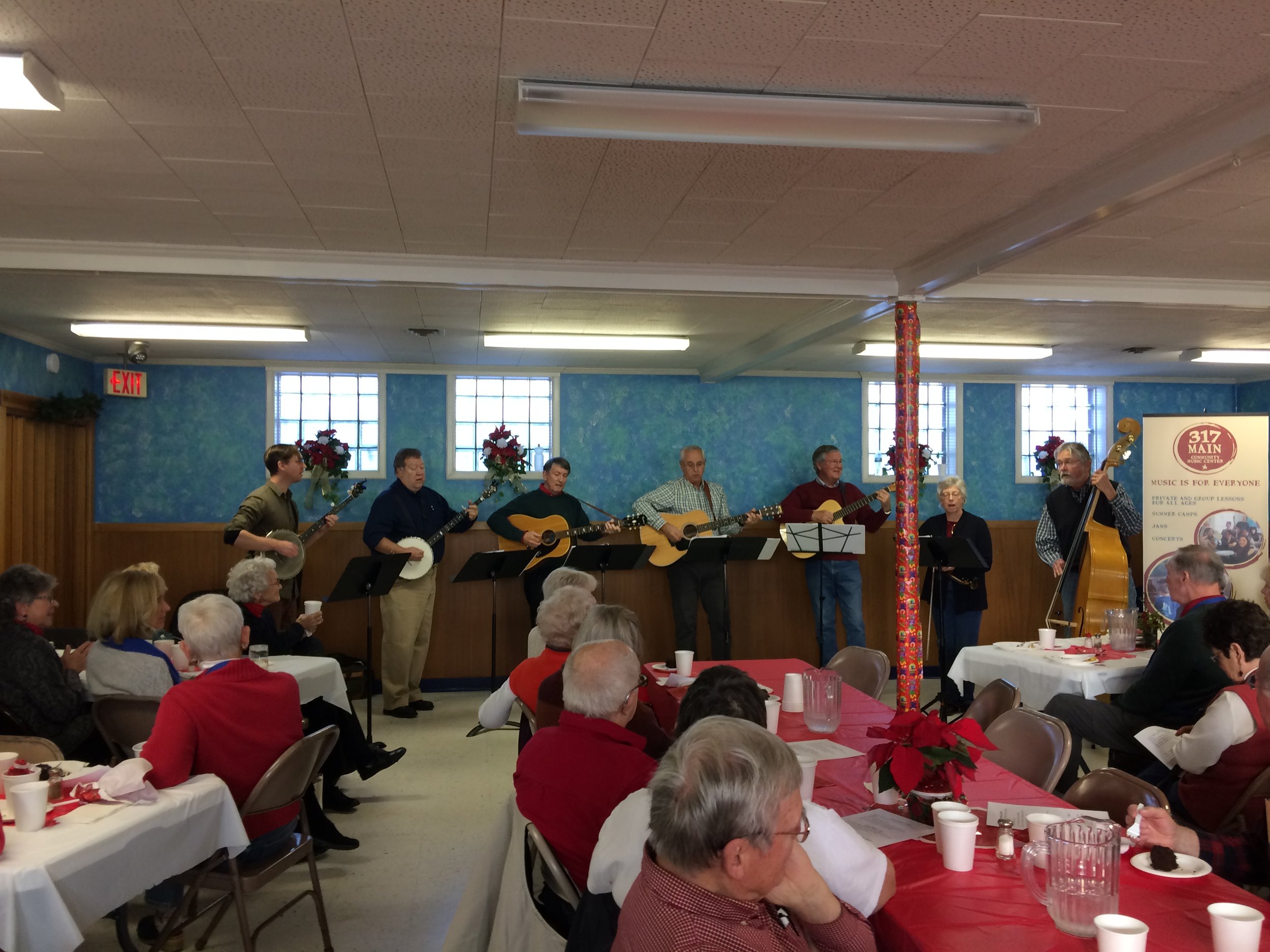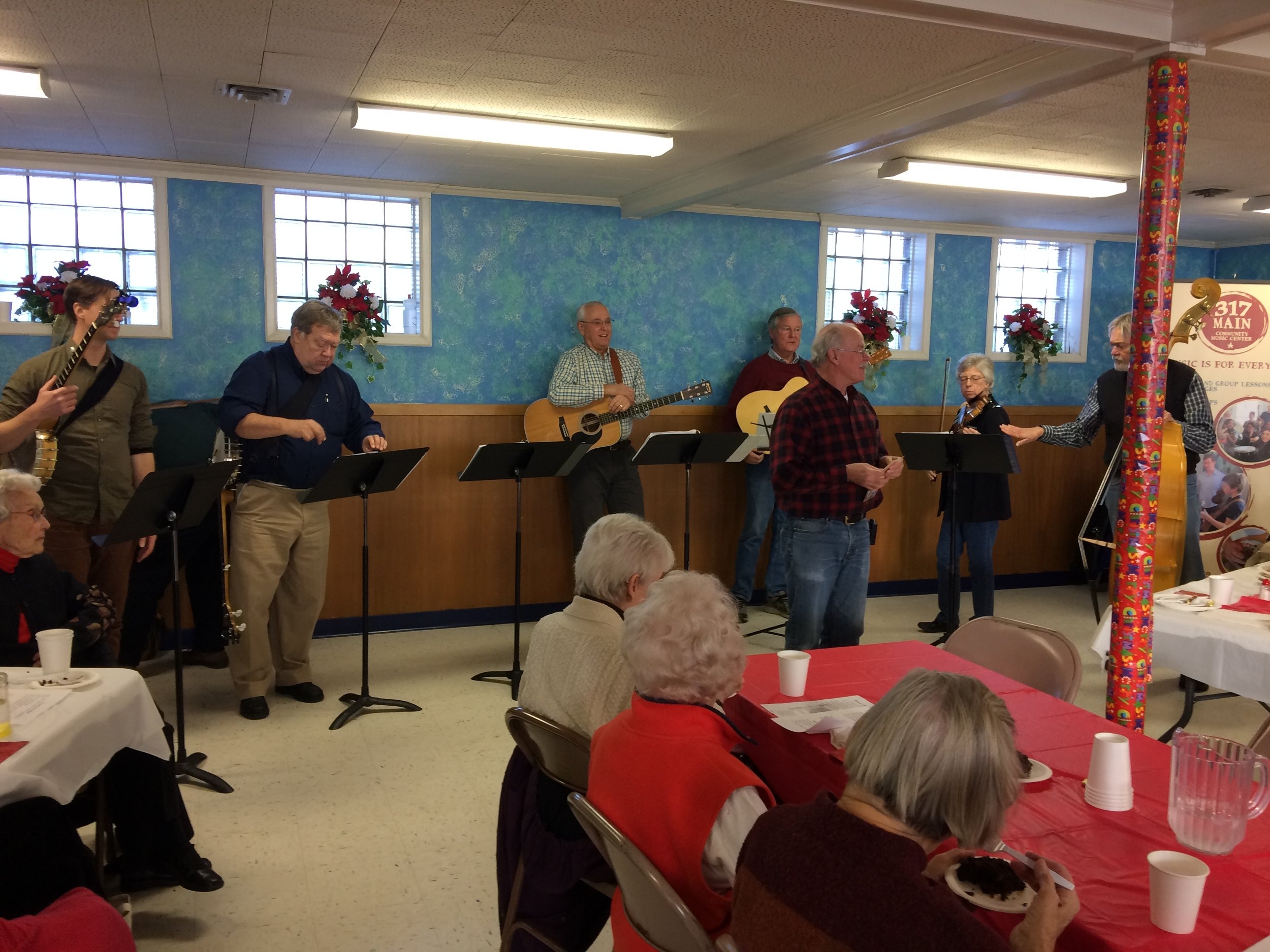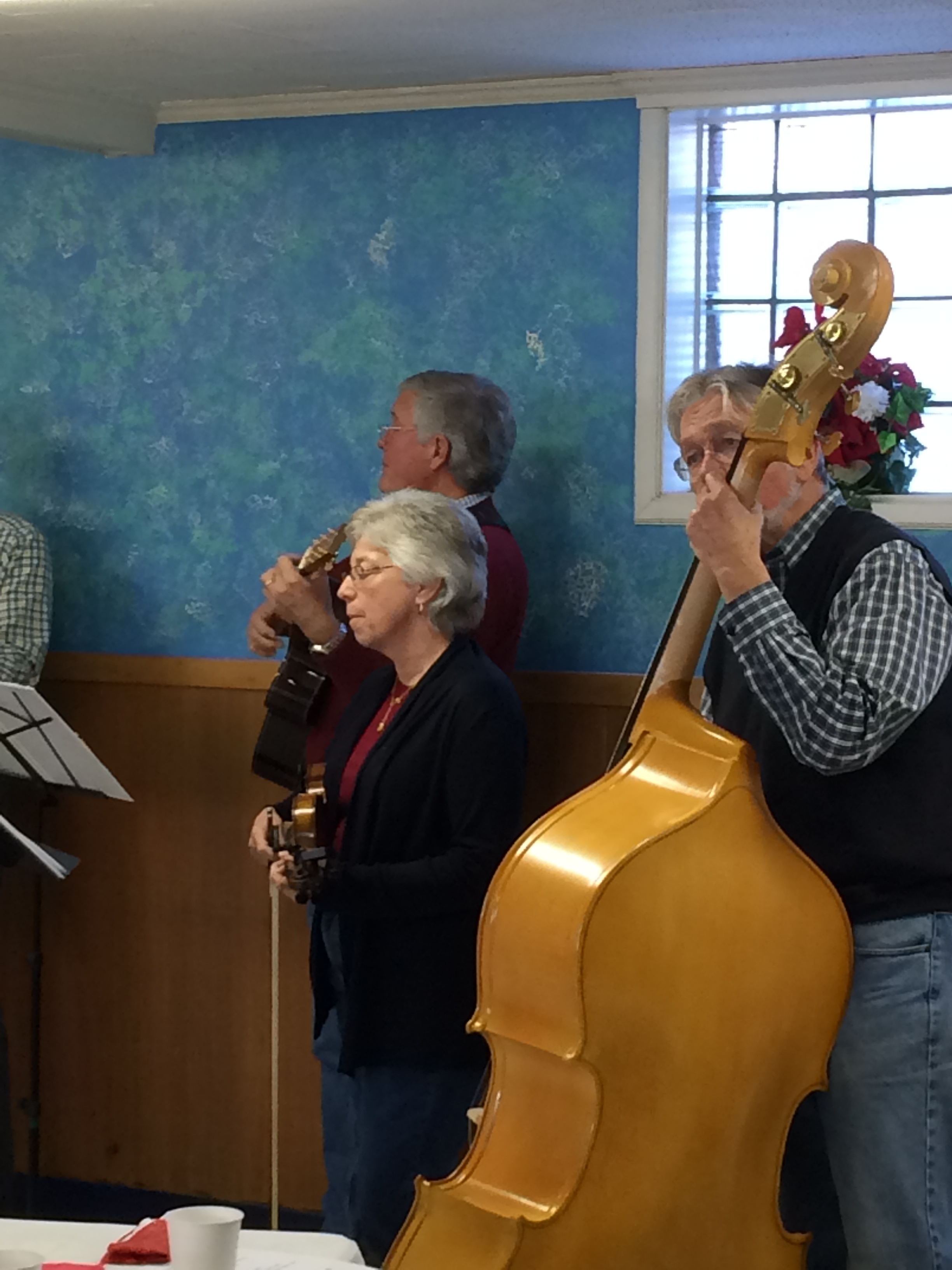 Our Next Cafe is...
Monday Sept 16, 2019 at noon
Menu: Grilled chicken, served with gravy, mashed potato, vegetable, dessert and beverage
Luncheon is $6 for seniors 60 and over From Cumberland and York Counties
($8 for those under 60 and out of state (proof of age required).
Program: TBD
Reservations required Please
or call Louise 207-934-9908 or 845-821-3801
info@bluepointchurch.org