The Pilgrim Lodge schedule is now available and it's time to get registered!
Remember – PL isn't just for kid campers. There are camping opportunities for all ages and stages.
For the complete line-up and registration, go to www.pilgrimlodge.org.
Camp brochures are also available in the church office.
Our mission is to create community in the natural world where everyone feels safe to be their authentic self and grow spiritually.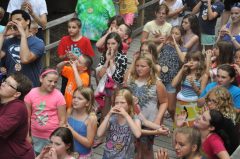 Come out, come out, wherever you are! From north and south, from near and far.
Come for some fun and to make some new friends,
Great moments start quickly and last to week's end!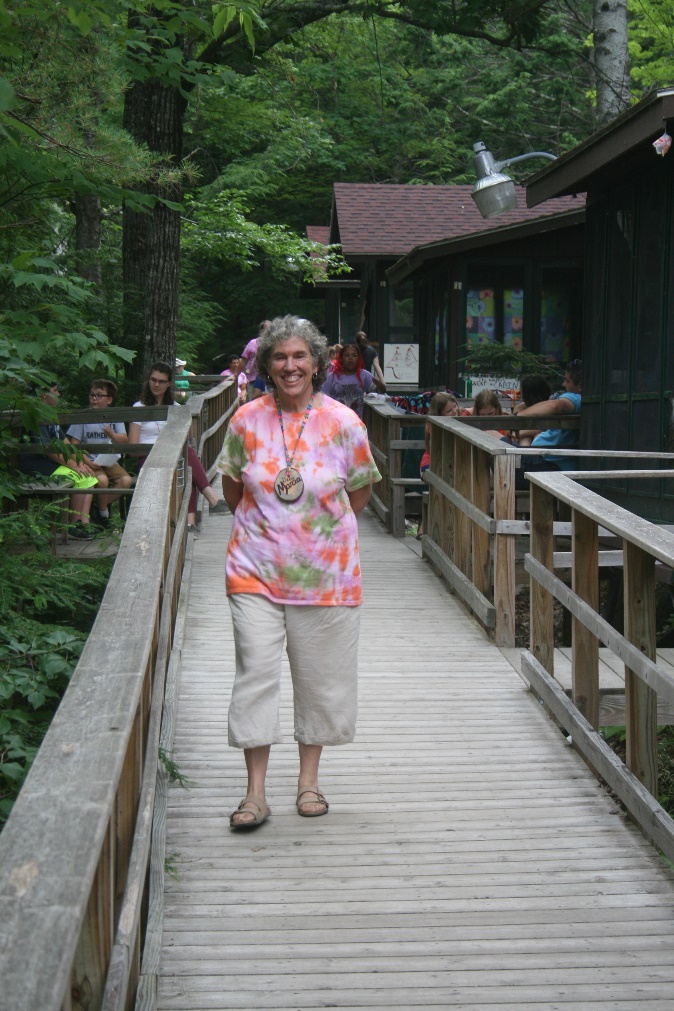 Rev. Marcia and her daughter, Liz, are deans for PLANTING SEEDS GROWING HOPE for campers going into 4th, 5th, and 6th grades – July 8-14.
"Planting Seeds, Growing Hope" is an awesome week! We're going to give you a little sneak peek:
We sing, make crafts, go swimming, play games,
Toast marshmallows by the campfire in the glow of the flames.
Our fun starts early and lasts all day long, And everyone finds it's a place they belong.
Together we'll explore how to live in God's way
In the ways that we sing, work together, or pray.
Grandparents Grandchildren Camp
This is a wonderful opportunity to spend time with your grandchild in a beautiful setting with lots of time for fun and games, great food and a chance to meet interesting new friends. It's also a perfect way to introduce your grandchild to a special, spiritual place that they can return to year after year.
We will spend our time building community by swimming, playing, crafting, eating and worshipping together.
What a great way to make memories that you and your grandchild will cherish forever!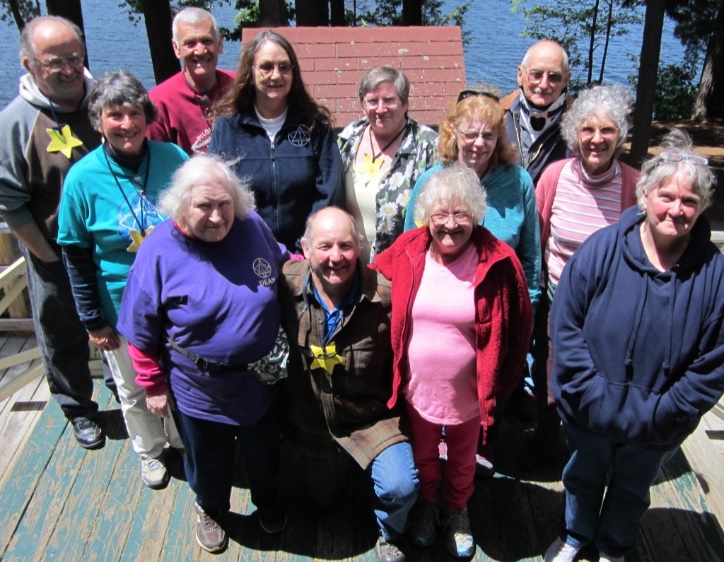 Quote from Snow White: "You're never too old to be young".
Vintage Ventures – for anyone over 54 years of age –
begins on Monday, June 4th with departure on Thurs. June 7th — after breakfast and farewell Communion Service.
This year's theme will be "Holidays"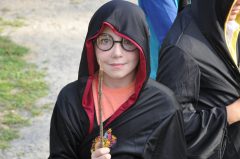 Do you love Harry Potter? Do you also love Pilgrim Lodge? Then join us at Destination Hogwarts! We have all the traditional fun of PL – swimming, boating, cookouts and interest groups – with a magical Harry Potter twist.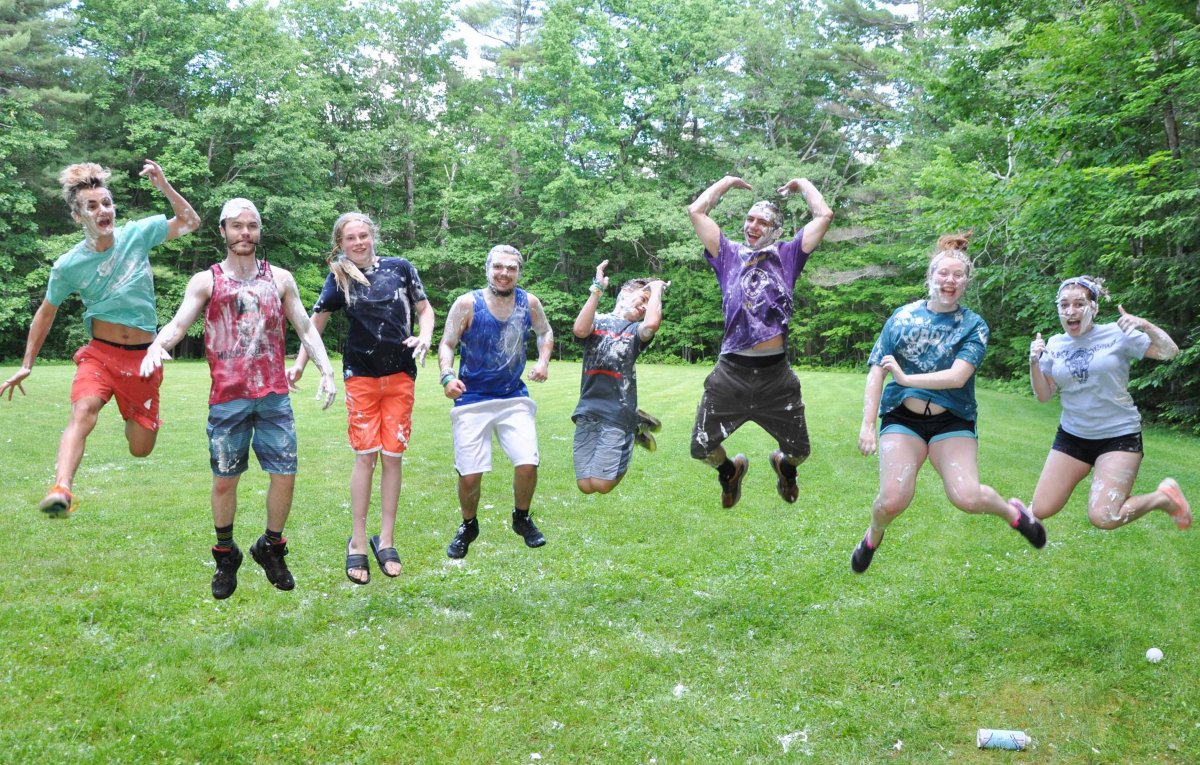 is known for being full of laughter, friendship, and wondering together. Come as you are for a week to unplug, have fun, and just be YOU!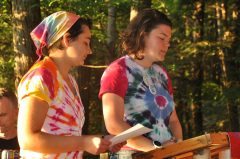 is a week-long residential camp for LGBTQ teens and allies. We will focus on finding pride in our stories, family in our community, and justice in the world. We have a strong interfaith theme, so come with an open mind! All faith backgrounds encouraged to attend.